Miniature OOAK Dolls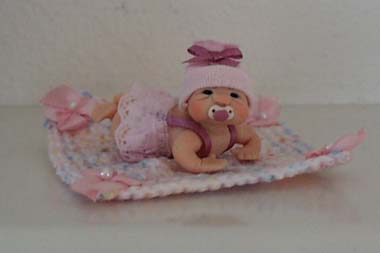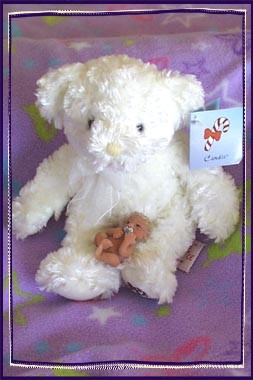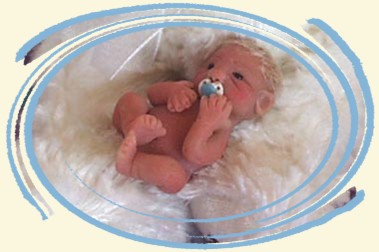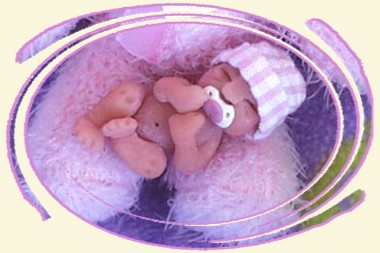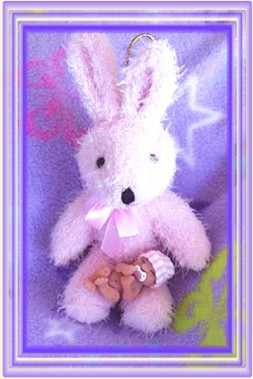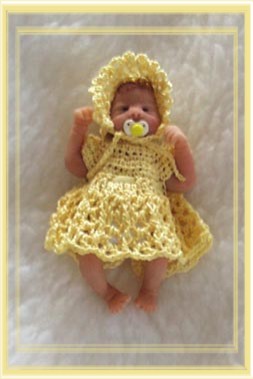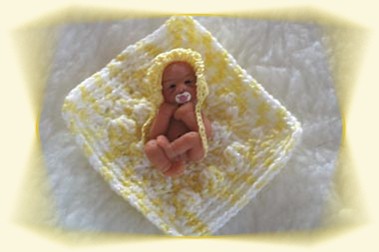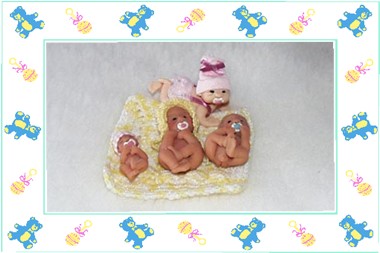 All together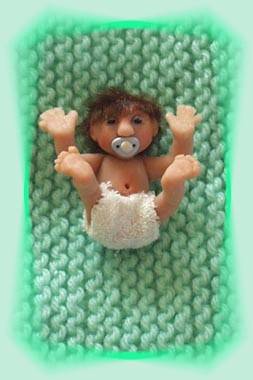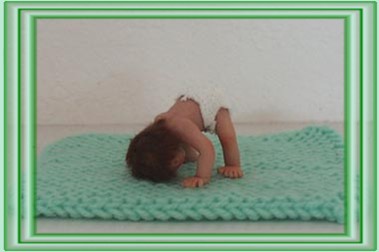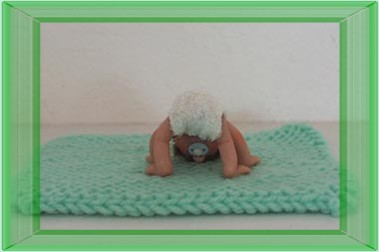 ~Made by "zanyzoo" on ebay~
~These little ones measure from 1 1/2 inches to about 3 inches. I purchased all of them on Ebay from some wonderful sellers~
Summer Starr Pennie
~Summer's ebay ID is "Imsummertoo." Her website is: http://www.dollsbysummer.com.~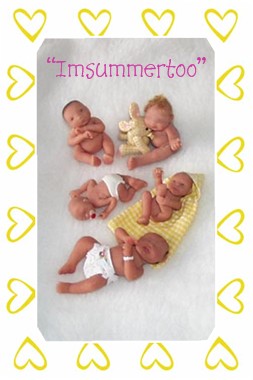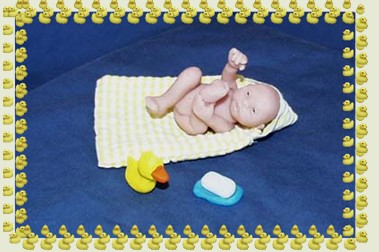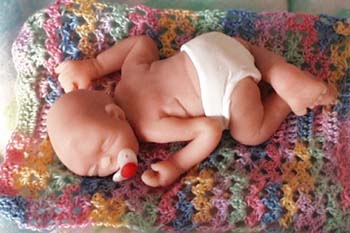 Squeaky Clean-blessed baby #9 Evan-blessed baby #12-Adopted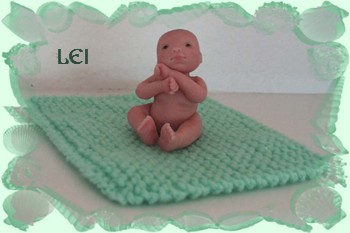 Lei-adopted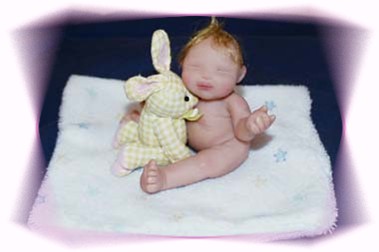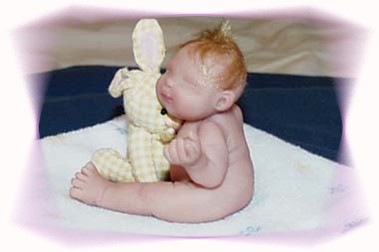 Rachel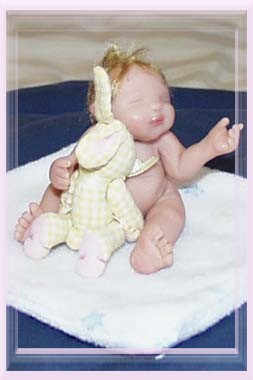 Chelsea Willing
~Chelsea's ebay ID is "halfpintbabies."~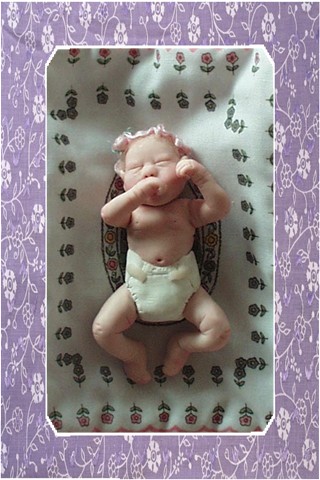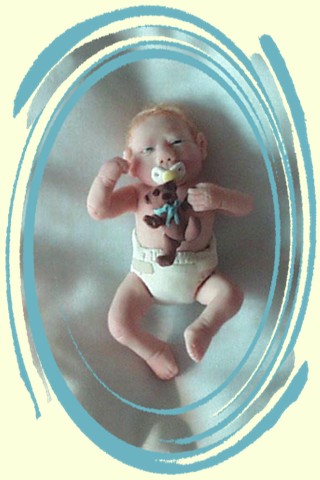 Dorothy Steven
~Dorothy's ebay ID is "laurib1."~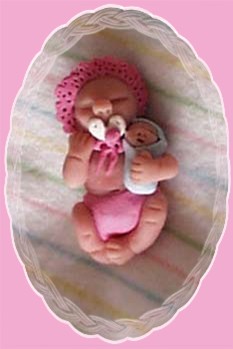 Bonnet Baby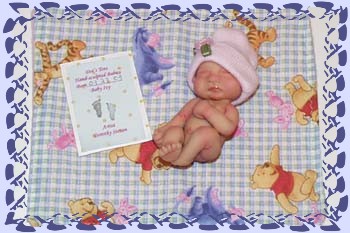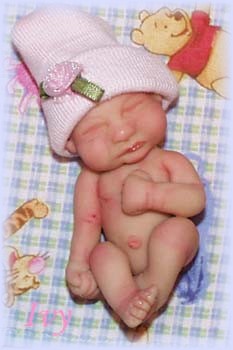 Baby Ivy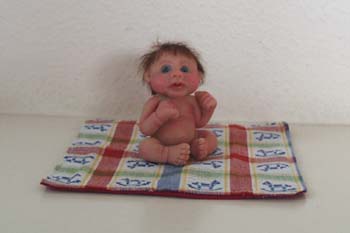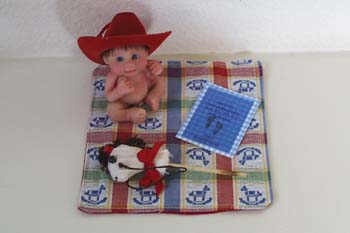 Cowboy Baby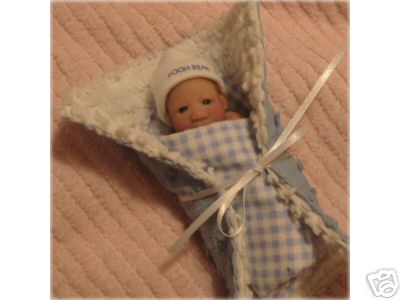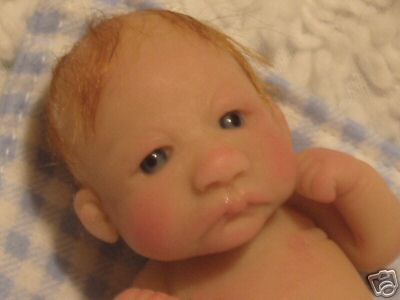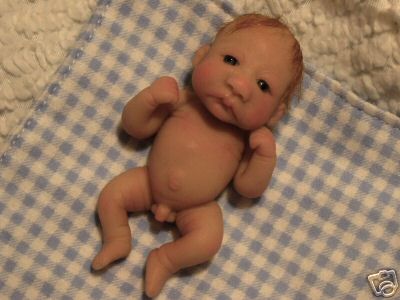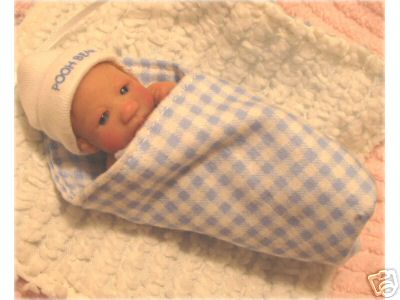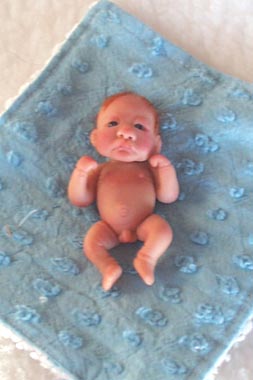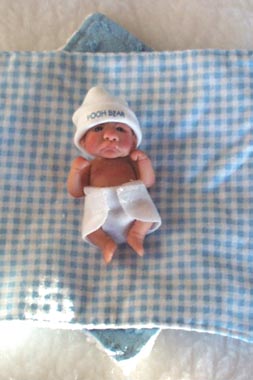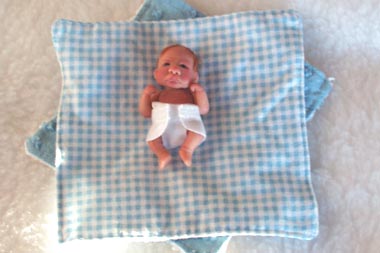 Pooh Bear-on his way home from Canada-He's home now!!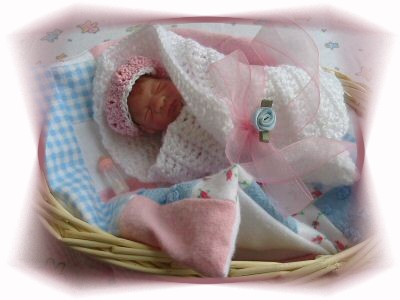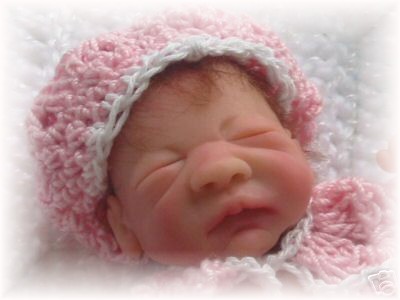 Mary Anne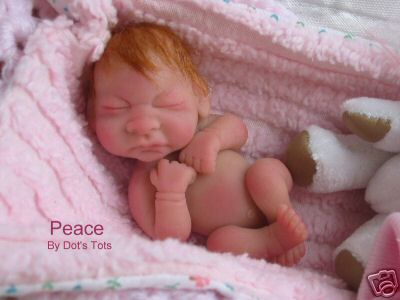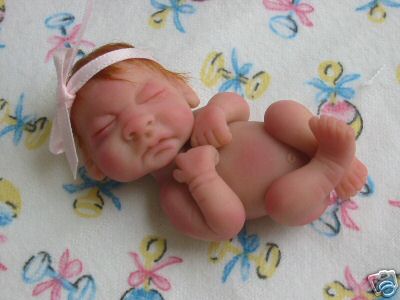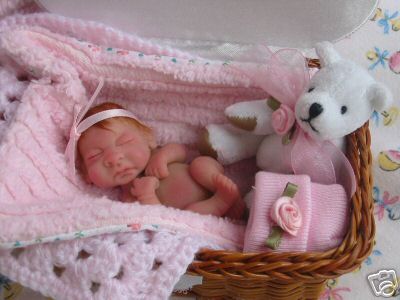 Peace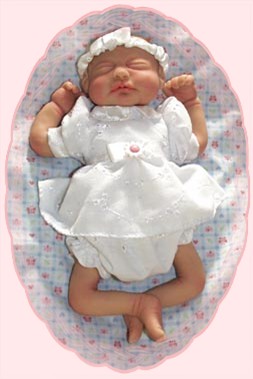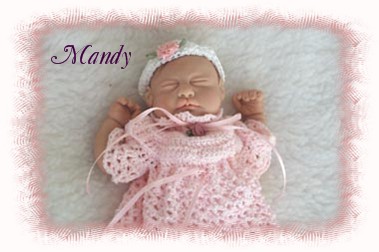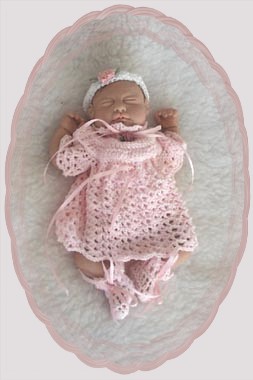 Mandy (she is 10 1/2" long and has a soft body)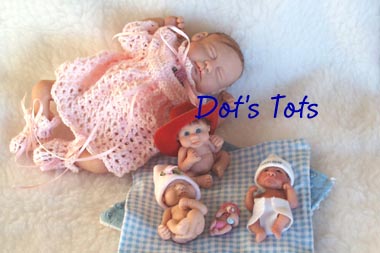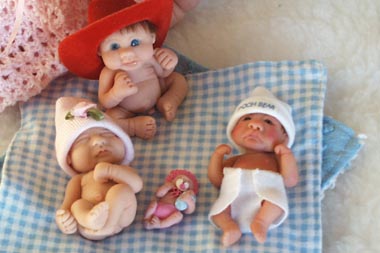 All together
Laura Lee Wambach
~Laura's ebay ID is "wee-sweets." Her web address is: http://www.laurawambachdolls.com/. ~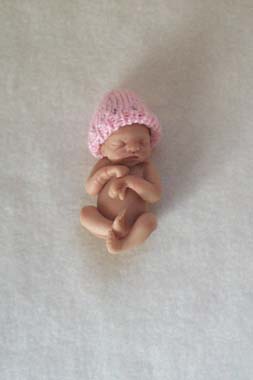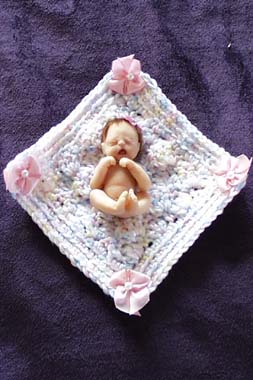 Suzanne Roberson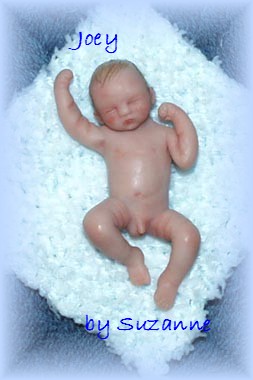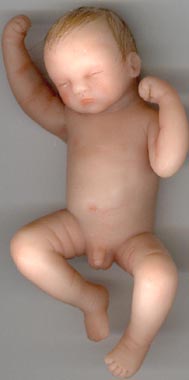 He is only about 2" long. Look at the detail to his legs.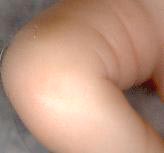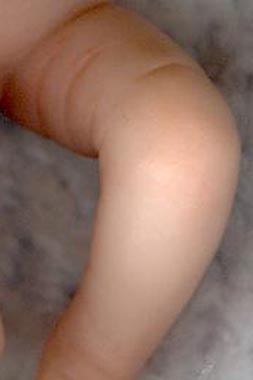 Tina Kewy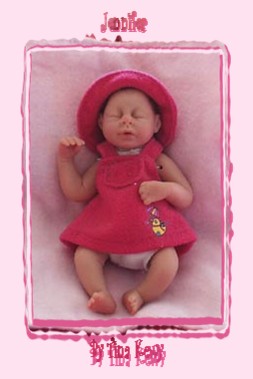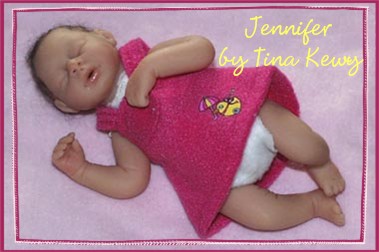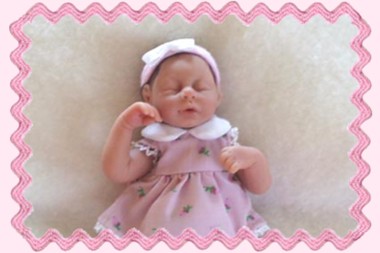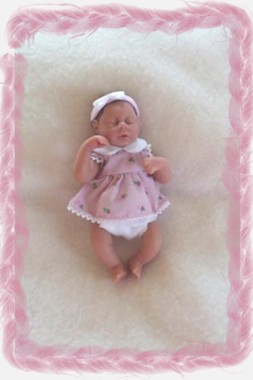 Jennifer
Theresa Deppe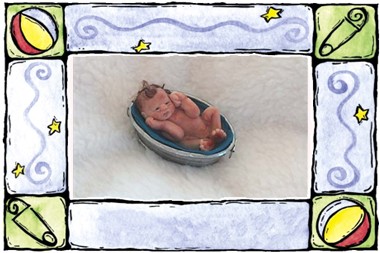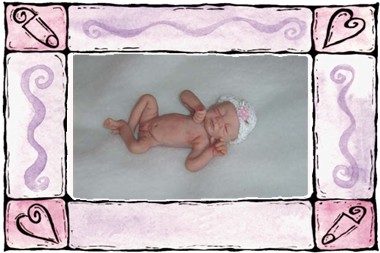 Blonde baby boy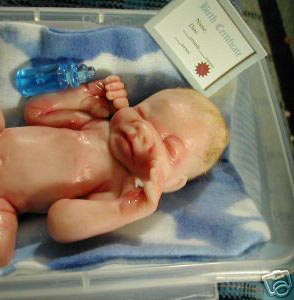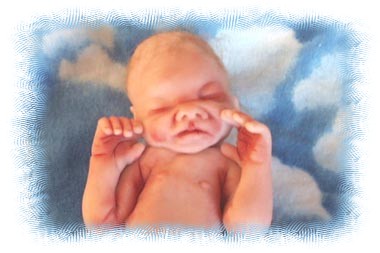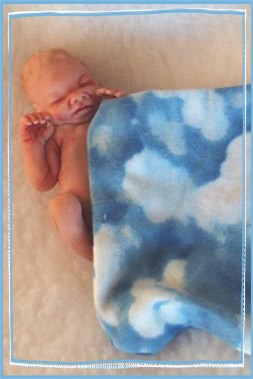 Brown hair baby girl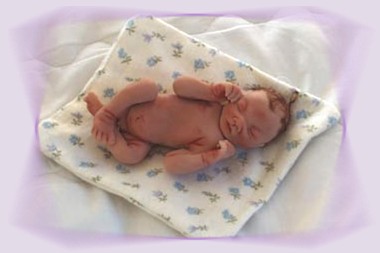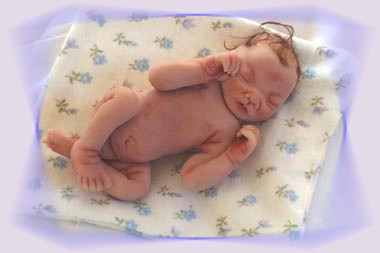 Brown hair baby girl #2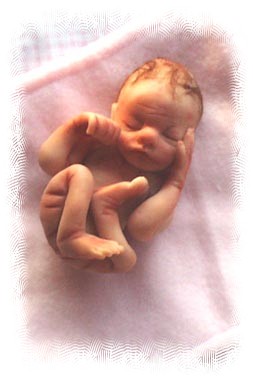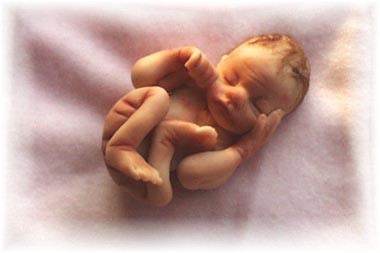 Baby girl with pink hat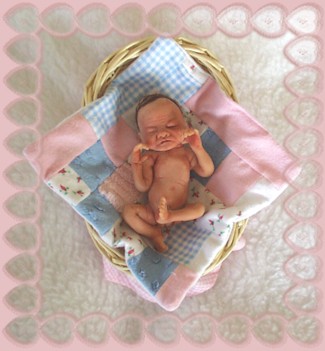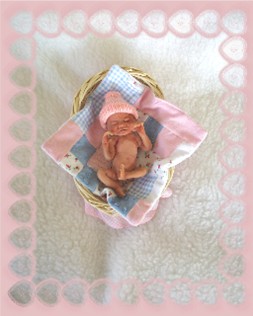 Once Upon a Dream (ebay)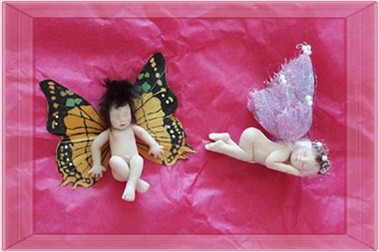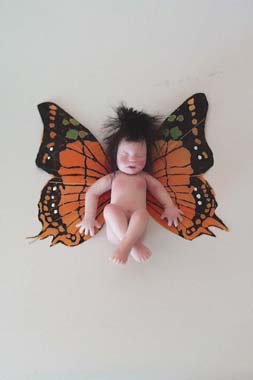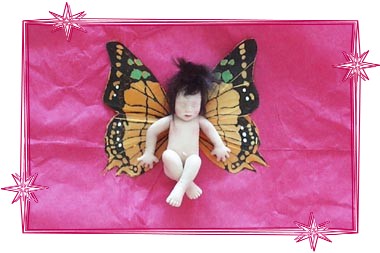 Butterfly Babe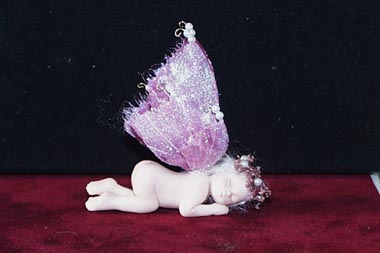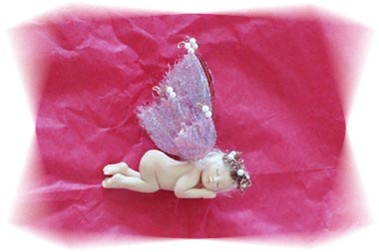 Summer
Others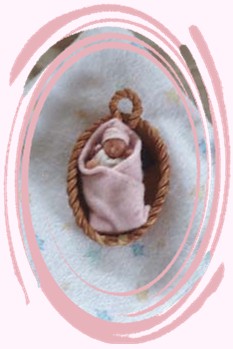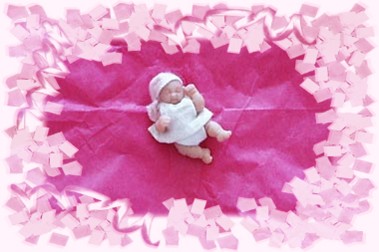 Blackberry-hill (ebay)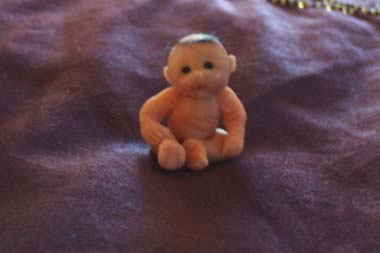 This one was made by a 7 year old girl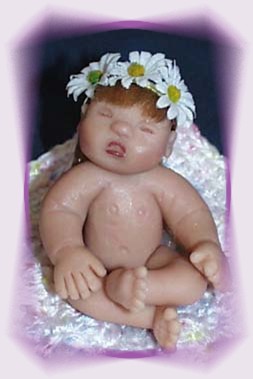 This is Melissa by Ebay ID "acuratl."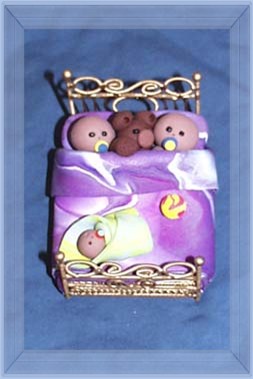 I don't remember who made these. Aren't they cute, though?

Back